Innovation in Food and Agriculture fund
Innovation in Food and Agriculture Fund (IFA fund) is an agriculture and food sector focused growth fund investing in Indian enterprises. We aim to support technology driven enterprises by providing the required growth impetus, including access to technologies, markets and capital.
Objective of our fund is to provide investors sustainable long term return on investments, by successfully identifying and investing in enterprises engaged in providing innovative products or solutions with focus on negating the impending challenges in agriculture and food sectors.
We endeavor to invest in ventures driven by visionary promoters and competent management capable of addressing difficult and not marginally incremental problems in agriculture, food, animal health and environment. Given the vast and indepth experience and expertise of our management team, we seek opportunities where the potential to add value to the venture is high. Our typical investment preference has the following ingredients:
Technology Edge – Transformational technology developed in-house or accessed through licensing;
Tech Savvy Leadership – Ability to understand and tackle genuine risk related to technology, its scale up and regulations;
Long Term Orientation – Focus on durable markets for business, rather than short term bubbles
The companies invested by us would typically possess scalable innovative products/ solutions with a capability to reach wide markets and have the potential to become a leader in the target segments.
Our investments focuses on two broad themes:
1. Climate smart agriculture:
We invest in enterprises that address key challenges in the agriculture sector including mitigation of impact of climate change by improving productivity and adopting innovative business models to solve the inherent challenges across the agricultural value chain. Our prime focus will be on:
Enterprises with research backbone in seeds, crop nutrients, crop protection and crop improvement having significant potential to translate research to cutting edge products
Mechanization that reduces the dependency on human labor and enhance farm productivity with smart application of information technology solutions and custom mechanization resulting in market leadership
Soil nutrition technologies that aim to improve soil health to address depletion of soil organic carbon and enhance the rates of carbon sequestration, assess critical level of soil carbon in the root zone to enhance use efficiency of inputs (water, nitrogen), adapt agro ecosystems to changing and uncertain climate and facilitate sustainable intensification
Such integrated solutions combined with smart input applications can create better environment and higher productivity, making farmers realize higher income and consumers secure better food
2. Food value chain innovations:
This refers to the Innovation that creates functionally path breaking food products from plants and animals to meet the preference of new generation consumers thereby providing opportunities for innovators to deliver and gain large market access. The prime areas of interest include:
Process, sensory and ingredient technologies that drive the way food forms are created with focus on healthy ingredients, self-stable and safe delivery forms.
Nutritive compositions to enhance productivity in milk and meat providing animals will act as drivers of enhanced milk and meat based quality foods. Most of these novel deliverables would dovetail inter-disciplinary technologies and enjoy competitive barrier due to Intellectual property protection and first to market advantage
Businesses that isolate, characterize and functionally enhance the active compounds from plant extracts and apply them in nutrition, disease prevention and healthy diet
The application of these compounds in food, health and cosmetic applications are enormous. We nurture innovations that can bring leading ventures to exploit these opportunities in the domestic and global markets.
We aim to build a portfolio of companies which are at market entry, growth and mid expansion stage of their life cycle as defined here:
Market entry to Early growth stage: Businesses where the product/service is launched and has quickly gained some significant market share with revenues flowing into the company. Here the company has successfully established a proper fit between its product/service and the need of the market. The business has an identified set of initial customers and is seeking funds to facilitate growth by creating customer demand and driving that demand into sales.
Early growth to Mid expansion stage: Businesses which are looking for investments for accommodating the period of growth into new markets and distribution channels by upgrading technologies and adapting better processes, there by heading towards dynamic revenue growth in varied locations.
Adherence to best practices
Beyond financial returns, societal and ethical focus drives our decisions on responsible investment. We endeavor to ensure that our Investee Companies adhere to global best practices in environmental compliance. We believe that environmental, social and corporate governance ("ESG") are practically essential in the current context of climate change and inequity posing a severe threat to the global food system. Concern for and focus on carbon neutral and environment sensitive practices drive our investment criteria. We believe that the best governance practices drive the way Investee Companies manage their enterprise to accomplish the intended impact.
Investment Committee members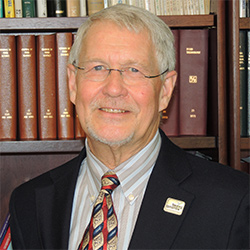 John Ruff
Independent Members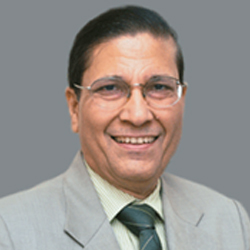 Uday Chitale
Independent Members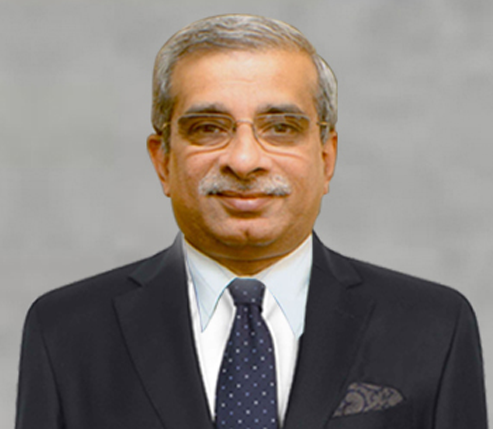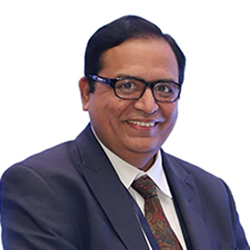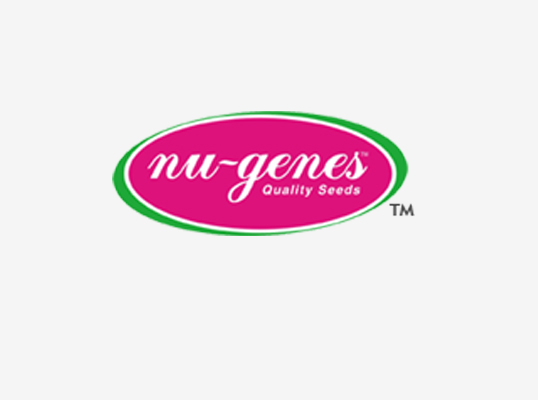 Nu Genes is engaged in hybrid development, production, marketing and sales of seeds in nutrition crops such as cereals, millets and vegetable crop segments.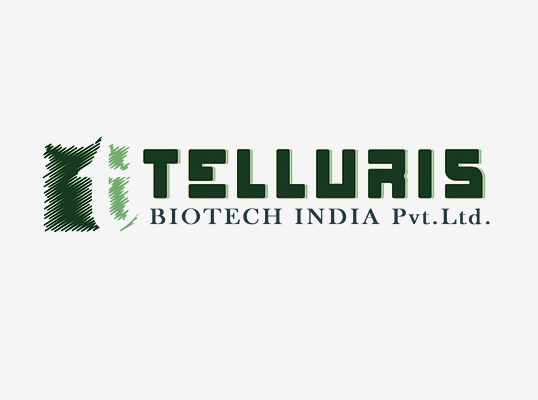 Telluris is an innovation led enterprise pioneering the development of novel nematicides targeting highly destructive root knot nematodes.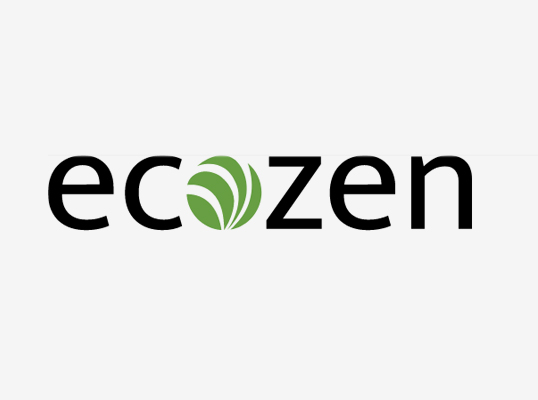 Ecozen provides farm based solar cold storage solutions as well as in smart solar irrigation controllers. The company is well known for its renewable energy based technology led solutions for challenges in agricultural supply chain.