Inclusive Life Sciences (ILS) Fund
India is Hub for Innovation in affordable Healthcare Ability to steer discovery to markets with in-country credentials. India is First to introduce COVID vaccine at par with US and Europe .Molecular discoveries in Agriculture & Food reduce carbon footprint and enhance value of Food. India ranked 3rd in Global Unicorn Index 2021.Life sciences sector is the largest growth sector in India, surpassing the growth rate of technology sector.
India's life sciences and pharmaceutical sector has been a testing ground for innovation. Drug approvals have increased, and the digital avenues that companies use to market their products have changed drastically. The government has taken steps to accelerate this growth by providing federal grants to get vaccines created and distributed throughout India, particularly in rural areas. The life sciences sector is integral to healthcare, and one of the fastest-growing industries in terms of market value. The Indian biotechnology industry was valued at over $7 billion in 2017 and is projected to reach $50 billion by 2025.
Start ups and Early to mid growth companies are our target segment. Start up and MSE's contribute significantly to India's total GDP Government aims to increase their contribution to about 50% of GDP. MSME are considered backbone of the economy they are pivotal to National growth.
Identify and invest in high potential/growth ventures across 'Life Sciences' spectrum Leverage the Strategic Advantage of Sathguru Group's Expertise, Experience and Global Network for Value Creation and Divestment.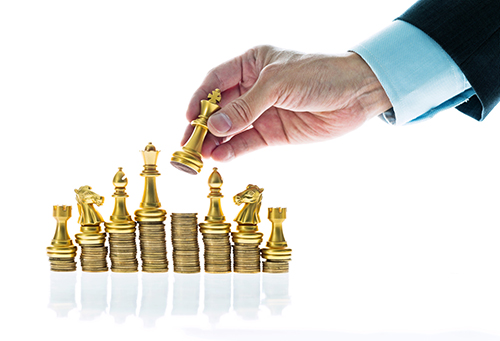 Taking strong IP backed products to markets will be the driving element of investment in the health, agriculture, food, and related life sciences sphere. The Investee Companies of the fund shall include businesses which are looking for investments for commercialization of patented and differentiated technologies, accelerating growth in both existing and new markets, upgrading technologies and adapting better processes, thereby heading towards exponential value creation.
The principal investment strategy of the fund is to provide its investors long term return on investments by successfully identifying and investing in enterprises engaged in providing innovative products or solutions targeting complex issues in health, agriculture, food and allied sectors in India thereby enabling the Investee Companies to cater to large consumption markets. The fund will target to catch the innovations early and move them to rapid market footprint.
We will be investing in Start up and Mid growth companies who have innovative Product or Service and are actively involved in R&D for betterment of Product or Service.
Stage and type of Investment: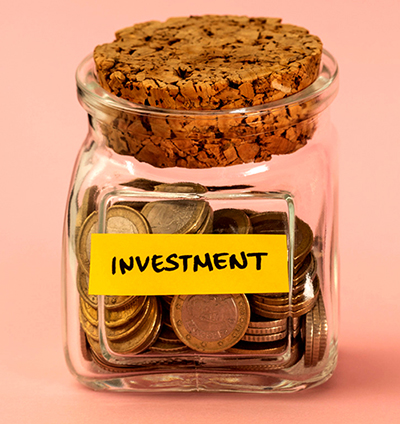 The Investee Companies will be start up or early to mid-growth stage and will primarily be scaling up market access for products and thereby establishing their fullest potential in their enterprise value. Investment instruments will 
be equity or convertible equity
 with the fund holding a 
significant minority stake in the company
. The focus will be on investing into Investee Companies that use technology as an enabler or differentiator to enhance productivity or efficiency.
Fund Target:
The Investment Manager estimates that the fund shall primarily target investments which have the potential of creating substantial impact with focus on durable and sustainable returns in varied economic environments. We, typically, will invest to acquire significant minority stake in its Investee Companies. The fund may co-invest along with its Contributors or other active funds in India for Investee Companies requiring higher investment. Our goal is generally not to control our Investee Companies but to provide necessary support and mentorship for the creative intellect of the founders and the team to excel in their mission. We believe that the entrepreneurial spirit is at it's peak in the Indian subcontinent and the fund will facilitate these entrepreneurs with necessary capital, mentorship and networking.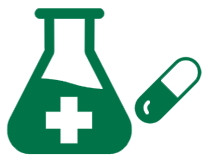 Pharma and Biotech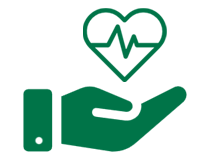 Specialty Healthcare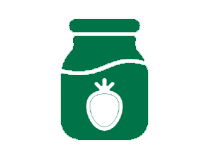 Novel Processed Food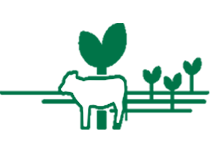 Animal Health and Nutrition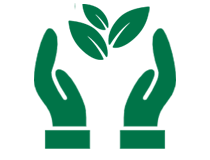 Agricultural Inputs
Smart Agriculture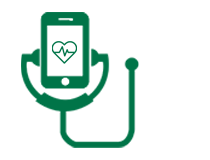 Digital Health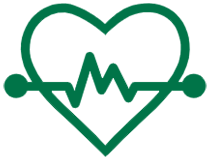 Medical Diagnostics and Devices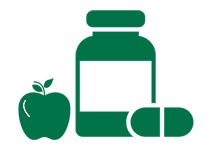 Nutraceuticals and Food Ingredients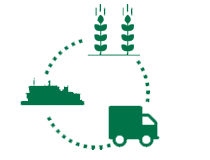 Farm Mechanization and Agricultural Supply-chain
Environmental, Social and Corporate governance (ESG):
Potential for positive Environmental, Social & Governance standards ("ESG") of the Investee Companies will be one of the key evaluation criteria and performance matrix for ILS Fund. The Fund will develop and rigorously monitor ESG parameter for all its portfolio companies. The Fund will in specific monitor the following Sustainable Development Goals (SDGs).